Mahmoud Abdel Razek Shikabala, player of the first football team at Zamalek Club, was keen to support the junior team, born in 2003, in front of Al-Ahly in the match that brings together the two teams currently in the Republic Championship. Counselor Hisham Ibrahim, deputy head of the committee in charge of managing Zamalek club, and Hussein Al-Samari, member of the Executive Committee, attended the match.
Badr Hamed, head of the youth sector, Tariq Yahya, head of the football sectors, Jamal Abdel Hamid, the general supervisor of the youth sectors, Ghanem Sultan, head of the technical committee for the youth sector, and thanked Hassan, the managing director of the youth sector, were keen to attend the meeting to support the players.
The technical staff of Zamalek had announced the official formation, which came as follows: –
Goalkeeper: Ahmed Nader El-Sayed
Defense line: Muhammad Kamal "Umaga", Mustafa Ahmed, Ahmed Mahmoud, Mohi Juma
Midfield: Tariq Alaa Majed Hani, Ahmed Abdul Rahim "Isho", Abdulrahman Hamada Al-Fayoumi, Abdullah Muhammad
Offensive line: Ali Yasser
And present on the bench are: Abdul Rahman Muhammad, Karim Ahmed Abdoun, Faris Mustafa, Ziyad Ahmed, Khaled Amr, Ahmed Khaled, Mazen Adel, Abdulrahman Ali, Mahmoud Desouki.
Zamalek is led by technician Ahmed Abdel Raouf, assisted by Amer Sabry as a general coach, Hussam Osama as assistant, Mohamed Abdel Rahim "Micho" administratively, Ayman Al-Tawil as coach of guards, and Khaled Abdel Rasoul, a statistician, physiotherapist.
Zamalek tops the league table of the Republic League with 32 points, 8 points behind Al-Ahly, who is in second place with 24 points.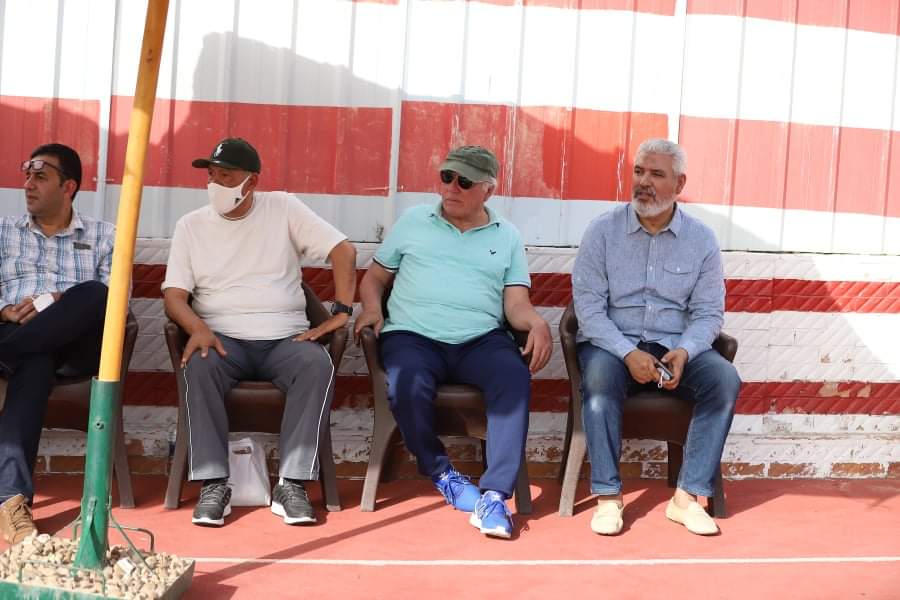 Jamal Abdel Hamid and the Zamalek device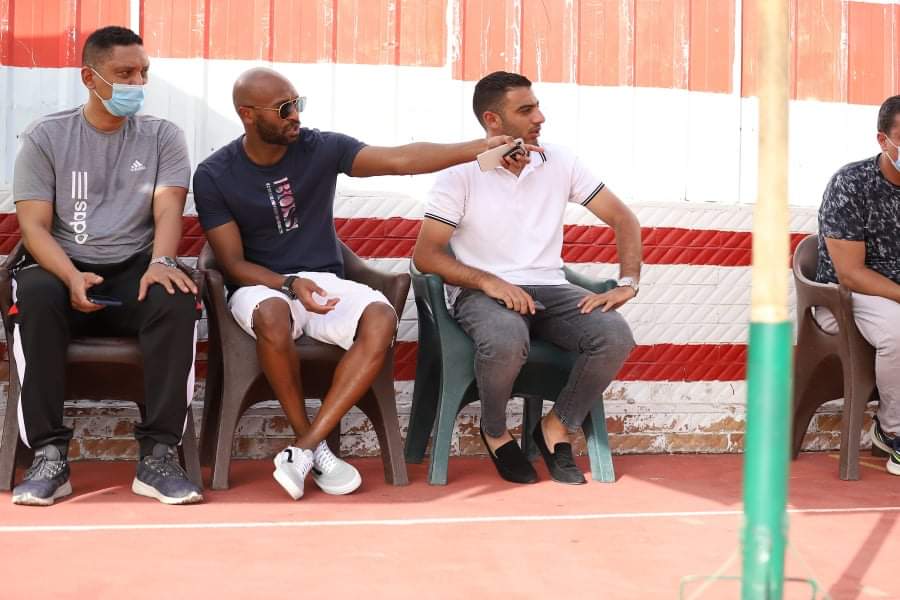 Shikabala supports the youth at the summit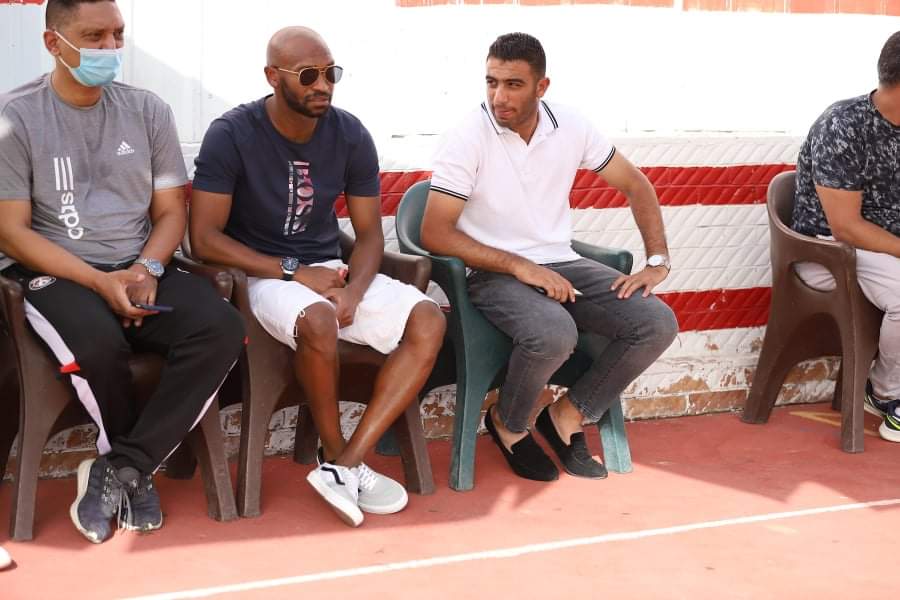 Shikabala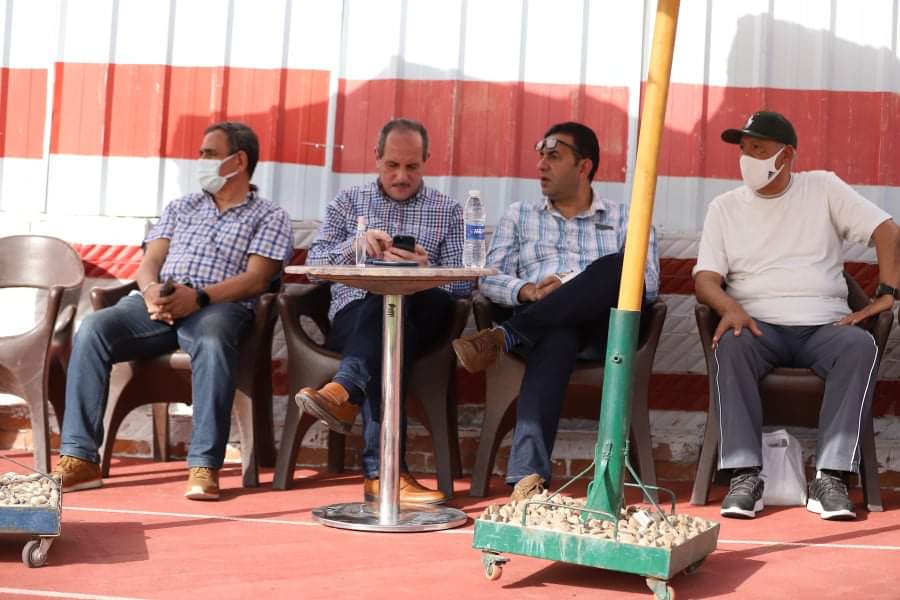 Vice President of Zamalek and Hussein Al Samri
---
---