In a few weeks, the study begins in Egyptian universities, and new generations of those who have completed secondary education at a different stage of their lives begin to become more mature, which qualifies them to start their working life and face it in its other form and assume its responsibilities.
The truth is that the problems and crises of university students have been the focus of Egyptian drama makers for decades, and Egyptian drama presented many works that addressed these crises and dealt with university life, including the movie "Behind the University Walls."
Yesterday, Tuesday, the 40th anniversary of the movie "Behind the Walls of the University" was shown, as the movie premiered on September 7, 1981, and it stars Salah Al-Saadani, Saeed Saleh, Younis Shalaby, Jamil Ratib, Shwikar, written by Doha Najdi, and directed by Najdi Hafez.
The movie "Behind the University Walls" is one of the first films that shed light on the university professor's relationship with students, as the film revolves around the story of a university professor (Ramzy), who returns from London after obtaining a doctorate in English literature, and collides with students and cannot understand them, Including the three friends who discover the murder of their old beggar neighbor and are arrested for being in the same place. Events follow and combine between the three friends and their university professor, unless the three friends are proven innocent, and (Ramzi) discovers that his method with the students was wrong, so he changes it and his method of teaching.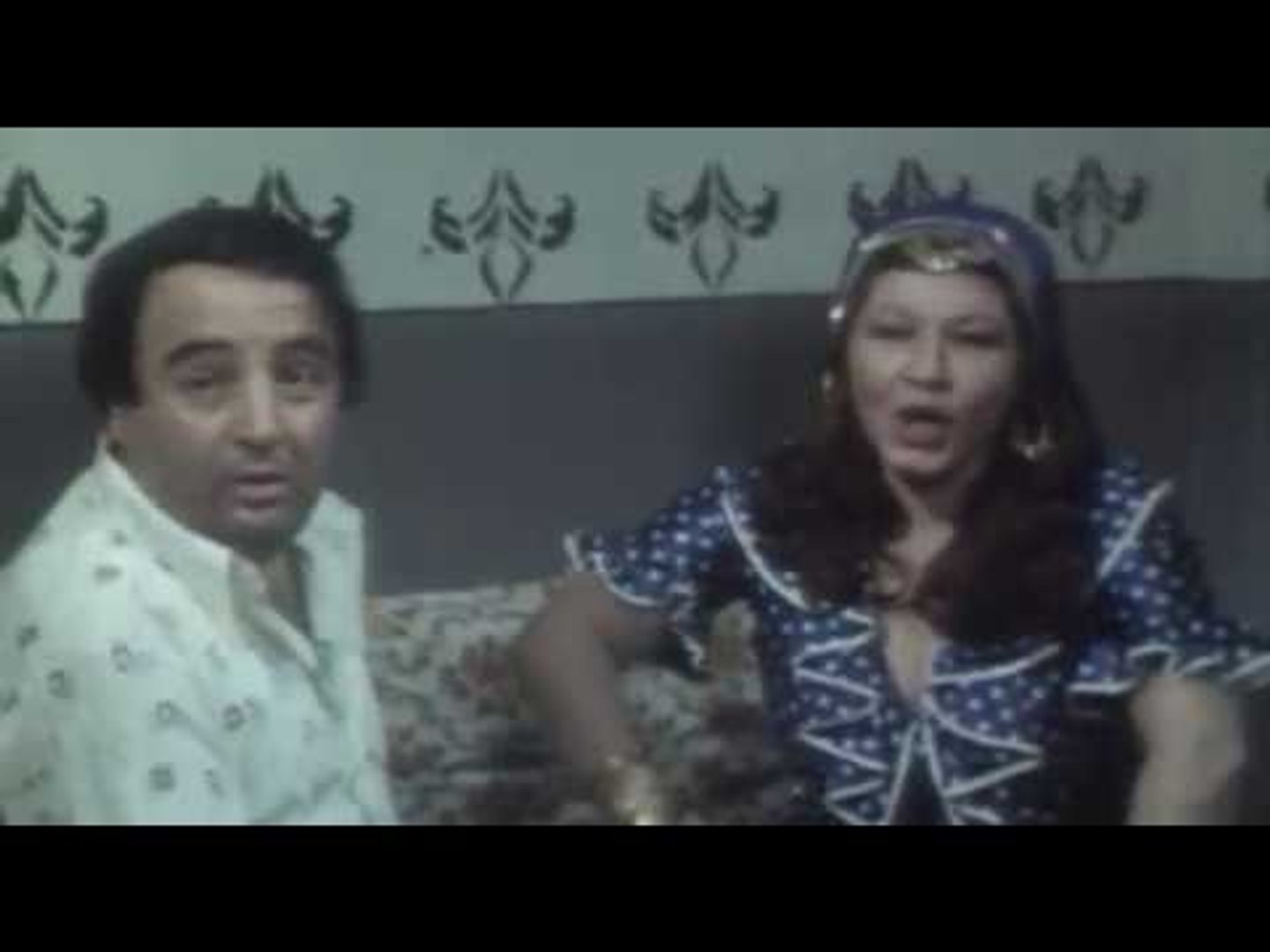 ---
---