American actress Angelina Jolie took her daughters Zahra, 16, and Shiloh, 15, to the screening of her latest film, Eternals, at the 15th Rome Film Festival.
Jolie, 46, appeared radiant in a silver Versace gown alongside her daughters, and this is not the first time that Jolie has taken her children to her important events.
We recommend: Sherine Reda responds to the controversy she kissed with Khaled Al-Nabawi in "Qamar 14": The kiss for me is normal, but I know what caused it (video)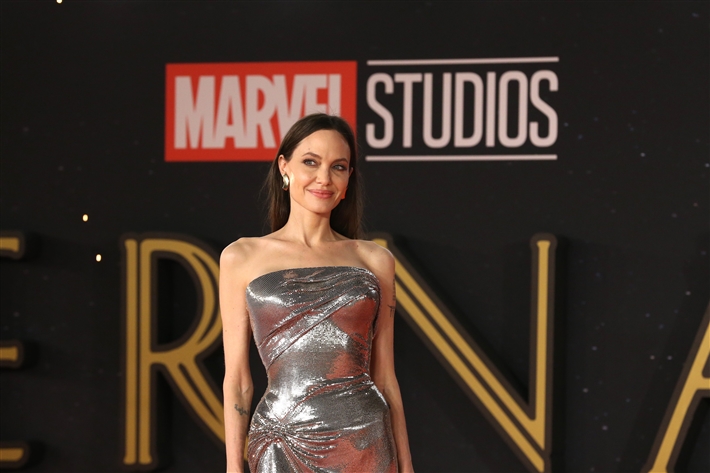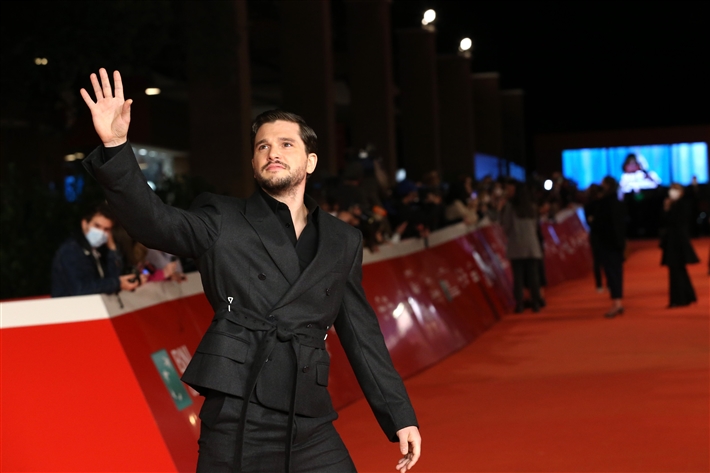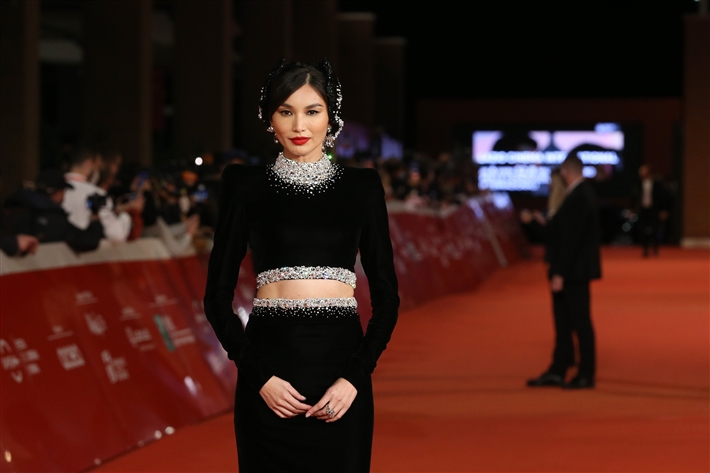 Last week, Jolie took Zahra and Shiloh along with their other brothers Maddox, Vivienne and Knox to a screening of the film in Los Angeles.
English actor Richard Madden, English actor Kit Harrington and English actress Gemma Chan were also present at the special show.
The film revolves around (the Eternals), who are a group of immortal alien creatures that live among humans on Earth and have the ability to protect and defend the Earth from external danger.
Don't miss: #FashionPolice The El Gouna Festival Closing Party Dresses in the Balance.. the best, the worst and the tradition

Read also:

The first comment from Majdi Al-Hawari about the rumor of his association with Angham (video)

Hala Sedky surprises her followers with a new blog: We must change our look every little bit (video)

The romance of Mohamed Farraj and Basant Shawky on the melodies of the plateau in El Gouna (video)

Sarcastic- What if Sumaya al-Khashab took over as Manchester United coach?

---
---