Mark Zuckerberg, CEO of Facebook, announced the change of his company's name tometaA wave of sarcastic and negative comments against him, as some of the pioneers of social networking sites around the world criticized his ignoring the presence of major problems in the company, considering his taking this step only to distract attention from the company's recent scandals.
Mark recently faces many crises and accusations of Facebook, including its ineffectiveness in removing hate speech and misinformation, and its negative effects on children, in addition to the major crisis he was exposed to recently after the services of Facebook, WhatsApp and Instagram were disrupted for more than 6 hours continuously in the world.
And there were some sarcastic comments on social media, about the similarity of the name meta, with the word meat in English, where a picture of Mark was published carrying a piece of meat instead of the new company logo, and on the same approach the word was likened meta with a word feta One of the most famous types of cheese, so Mark is likened to the seller and wears a logo bearing a picture of cheese.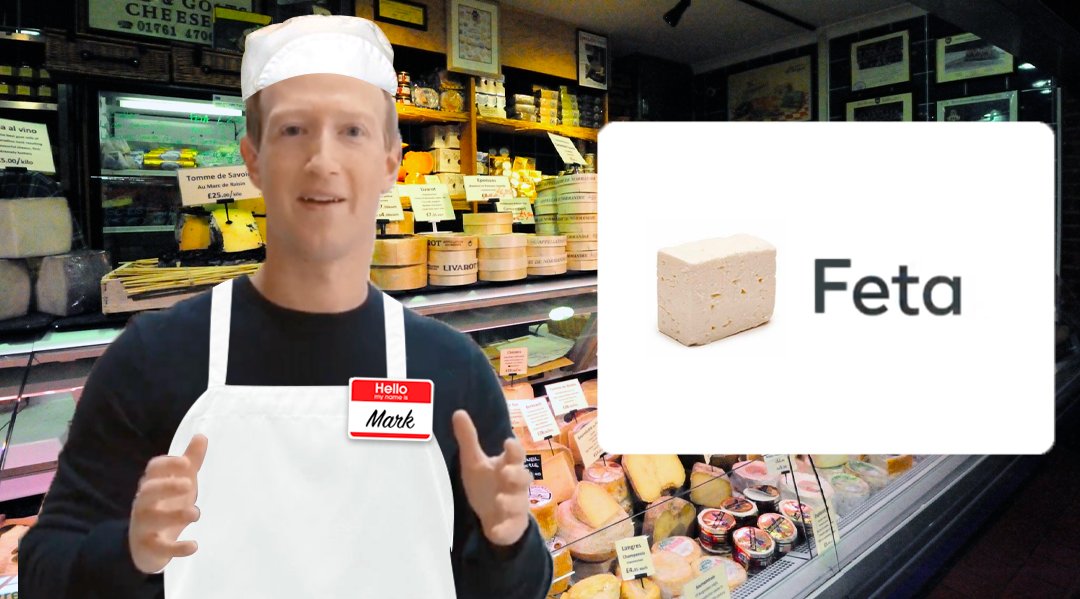 Facebook changed its name to Meta Reflecting the company's drive to build a virtual world filled with digital characters known as metaverse, because he is battling a growing regulatory scrutiny crisis Facebook Connect The company's annual virtual and augmented reality conference, yesterday, Thursday, the CEO said that Facebook is "a popular brand for social media, but it doesn't include everything we do," according to the Financial Time..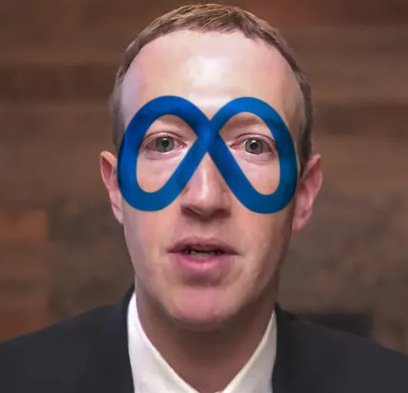 "From now on we will be metaverse first, not Facebook first," he added, while the company was changing its name to Meta, Zuckerberg said that the current individual platforms and brands Facebook AndWhatsApp AndMessenger AndInstagram AndOculus won't change.
Company has strengthened Zuckerberg Invest in augmented and virtual reality, where you compete with Apple and others to build a next-generation computing platform.
And last July, Zuckerberg for the first time outlined his vision for building… metaverse, which can be accessed through different devices, allowing users to shop, play and socialize.
---
---