The star Arwa Gouda was subjected to a bullying incident after her appearance yesterday on the red carpet at the El Gouna Film Festival, where one of the pages for selling skin care products used her image ironically to promote their products and point out her feet that showed signs of cellulite, which prompted her to respond via the page, stressing that her appearance with some defects does not differentiate With her because that is normal.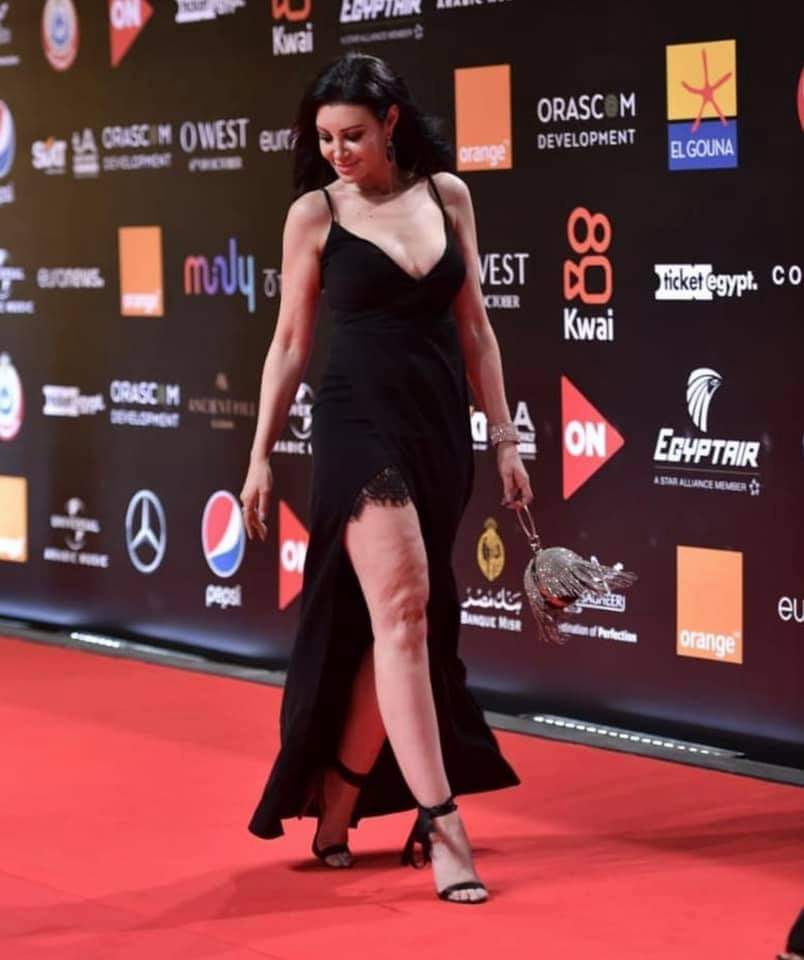 queue quality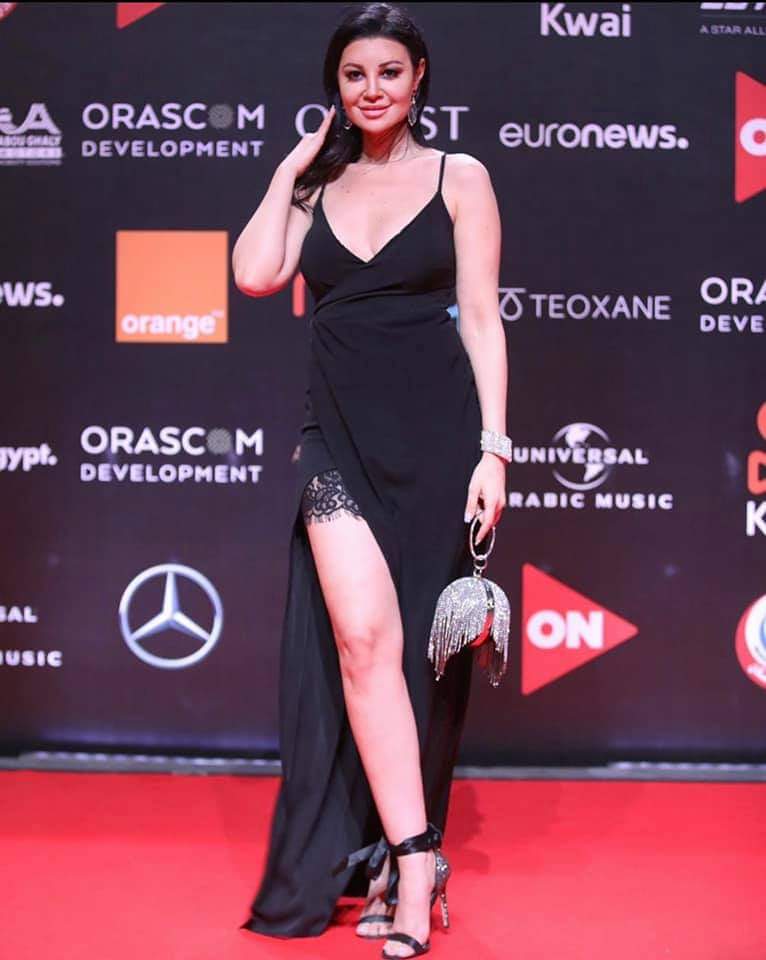 narrate
Ad before it was deleted
Arwa Joudeh responded to this account, saying: "It makes no difference to me if I have cellulite. This is a normal and natural need. This is other than that it is not permissible for you to use my pictures or anyone's pictures without permission."
Reply narrate
Following the attack on the account, the administration decided to completely delete the post from the official pages on social networking sites.
And the artist, Arwa Gouda, said that her weight increased by about 30 kilos during the Corona period, adding: "At the last El Gouna Festival, I lost 15 kilos, and now I am losing weight."".
She added, during her hosting with the media, Lamis Al-Hadidi, on the "A Last Word" program, which is broadcast on the channel onI am fortunate to collaborate with great directors, including Tamer Mohsen, Sameh Abdel Aziz, Amr Salama, Sherif Arafa and others, as I benefited a lot from them..
Recently, the artist, Arwa Gouda, participated in the series "Civil War" starring Yousra, Basil Khayat, Jamila Awad, Cynthia Khalifa, Mayan El-Sayed, Rushdi El-Shamy, Mahmoud Hegazy, Marwa El-Azaly, Bertina Fouad, and a number of other artists, written by Ahmed Adel and directed by Sameh Abdel Al-Aziz and United Production for Media Services, with the participation of Al-Adl Group, produced by Jamal Al-Adl, and it was shown during the last Ramadan season.
---
---