The official account of the Zamalek club, via Twitter, published pictures of the arrival of the first team football team in Zamalek club to Cairo after defeating the Kenyan Tusker with a goal without a response in the first leg of the 32nd round of the African Champions League, in a trip that lasted about five hours.
It is noteworthy that the return match will be held at the Burj Al Arab stadium on October 22 at 7:00 pm.
The French coach, Patrice Carteron, had praised the victory achieved by Zamalek over the Kenyan Tusker, explaining that he was happy and proud of the victory over the Kenyan league champion, adding that the return meeting against Tusker in Borg El Arab is not easy.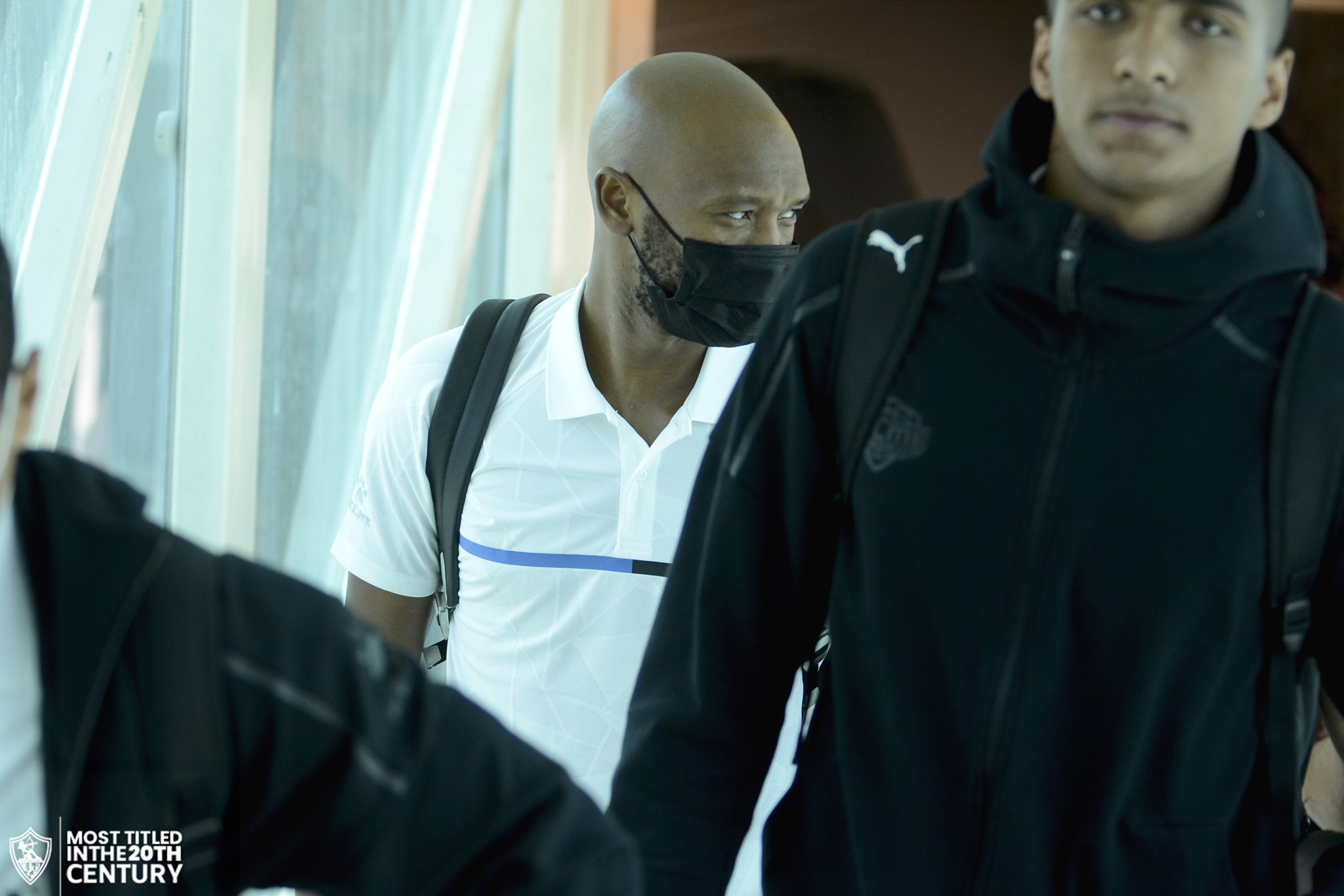 Zamalek players (1)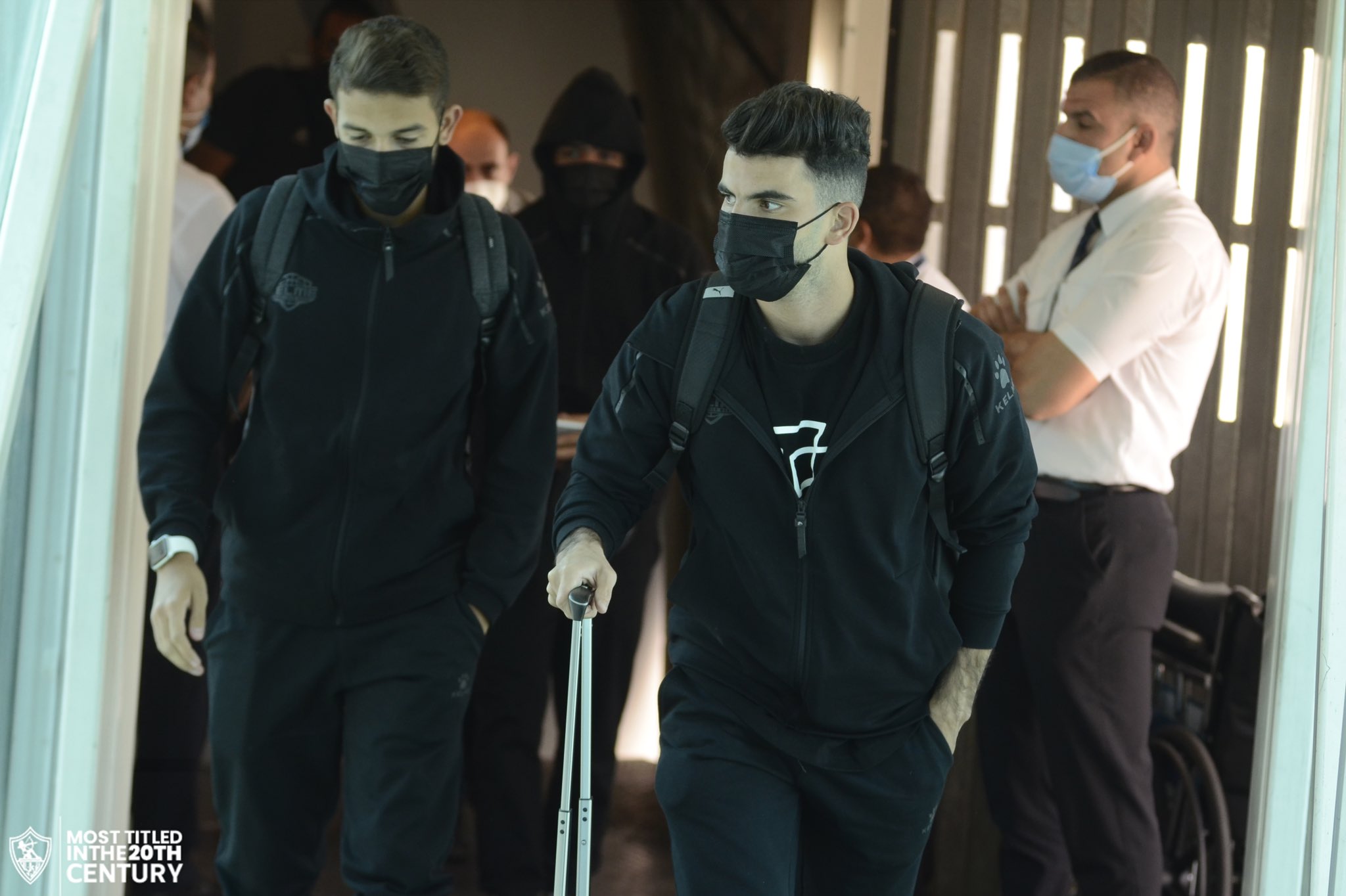 Zamalek players (2)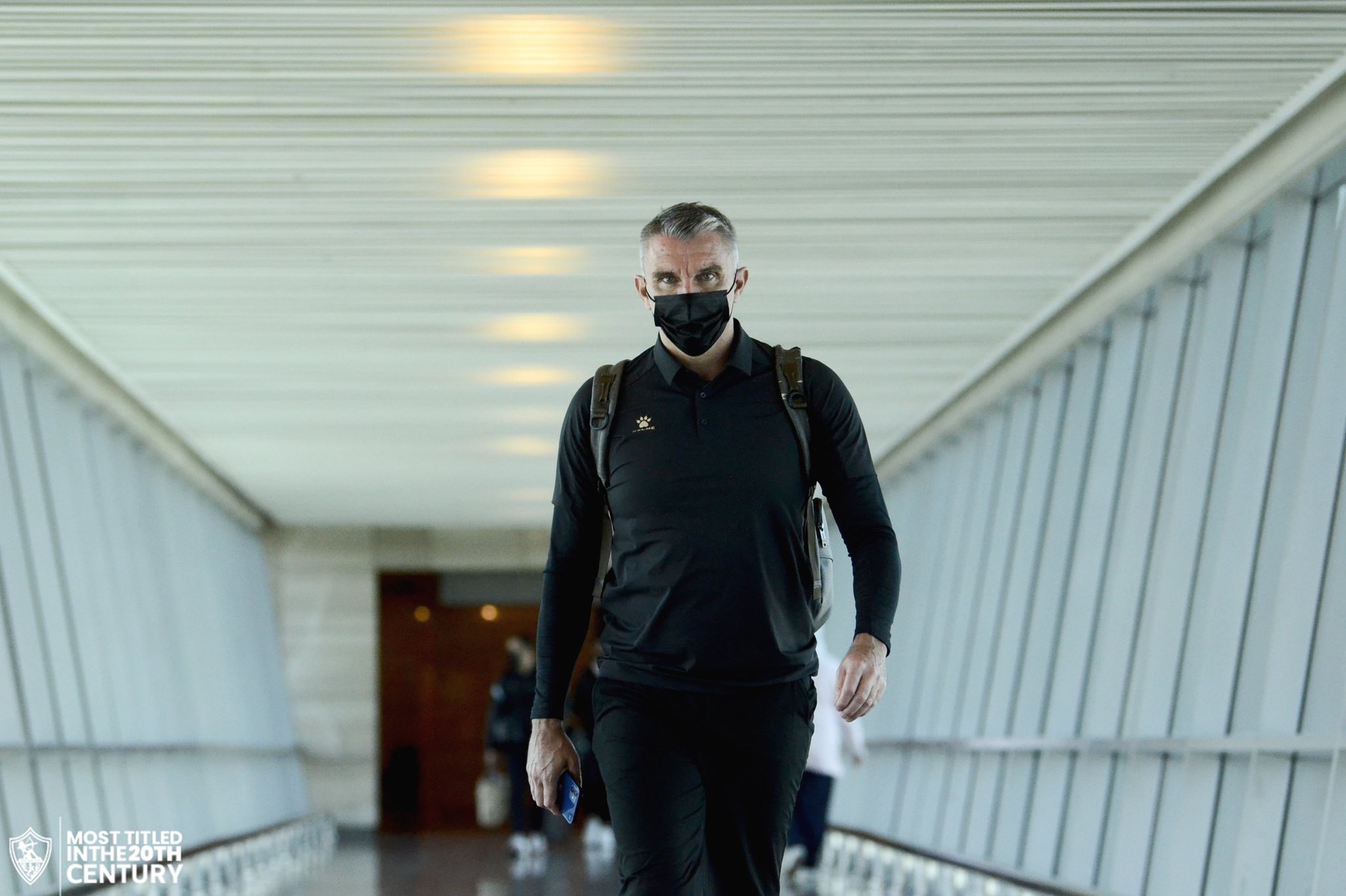 Zamalek players (3)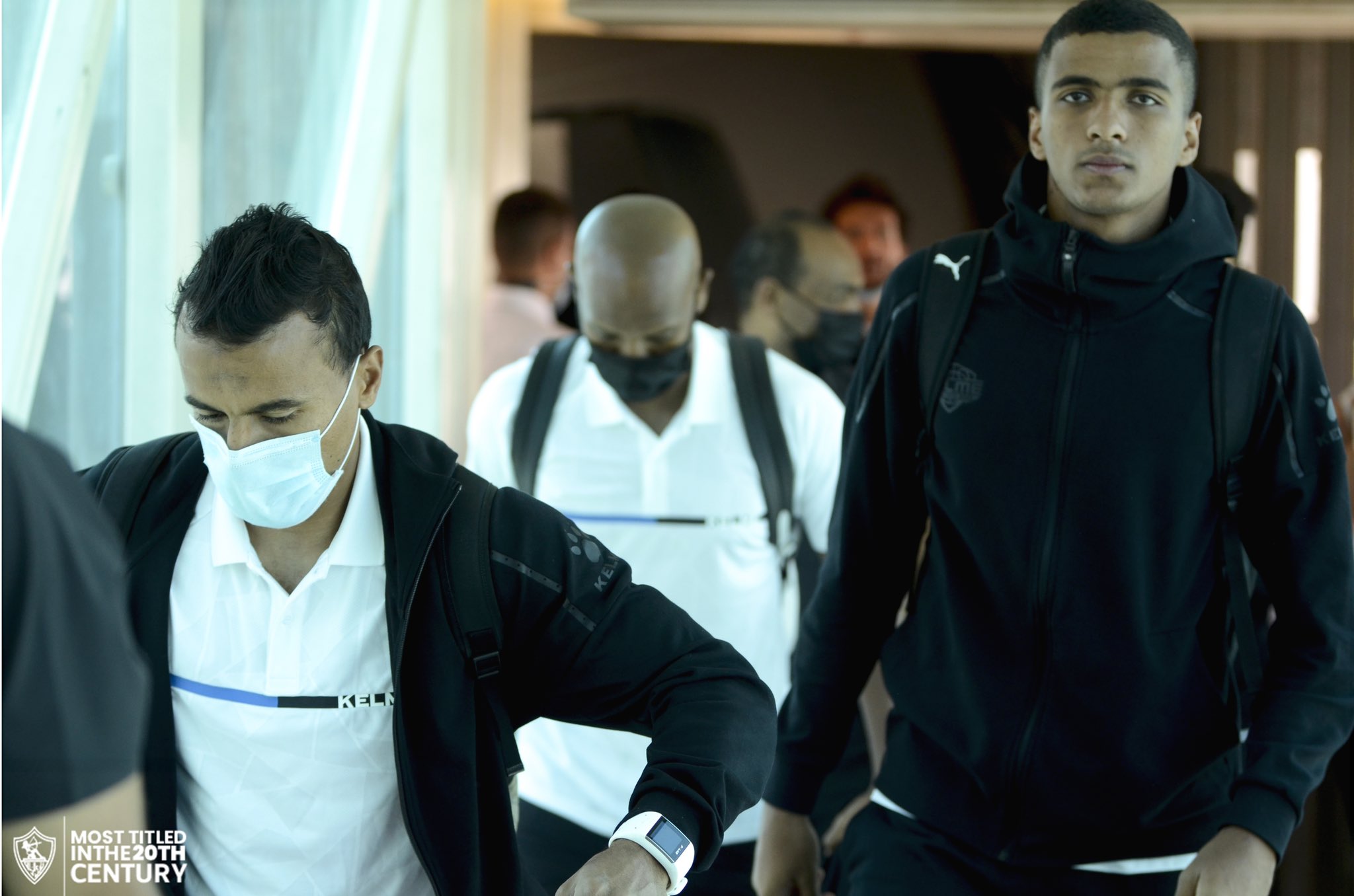 Zamalek players (4)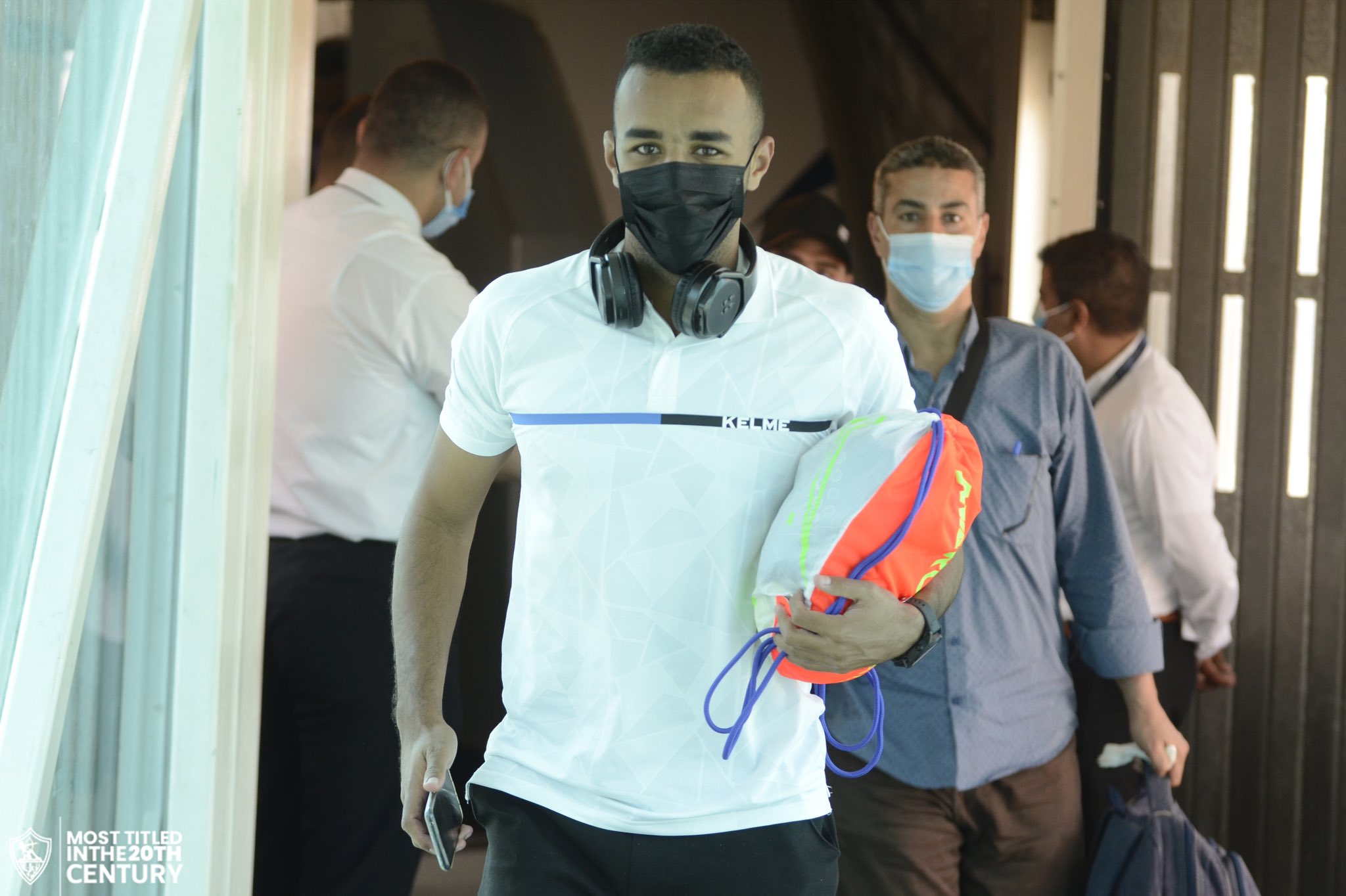 Zamalek players (5)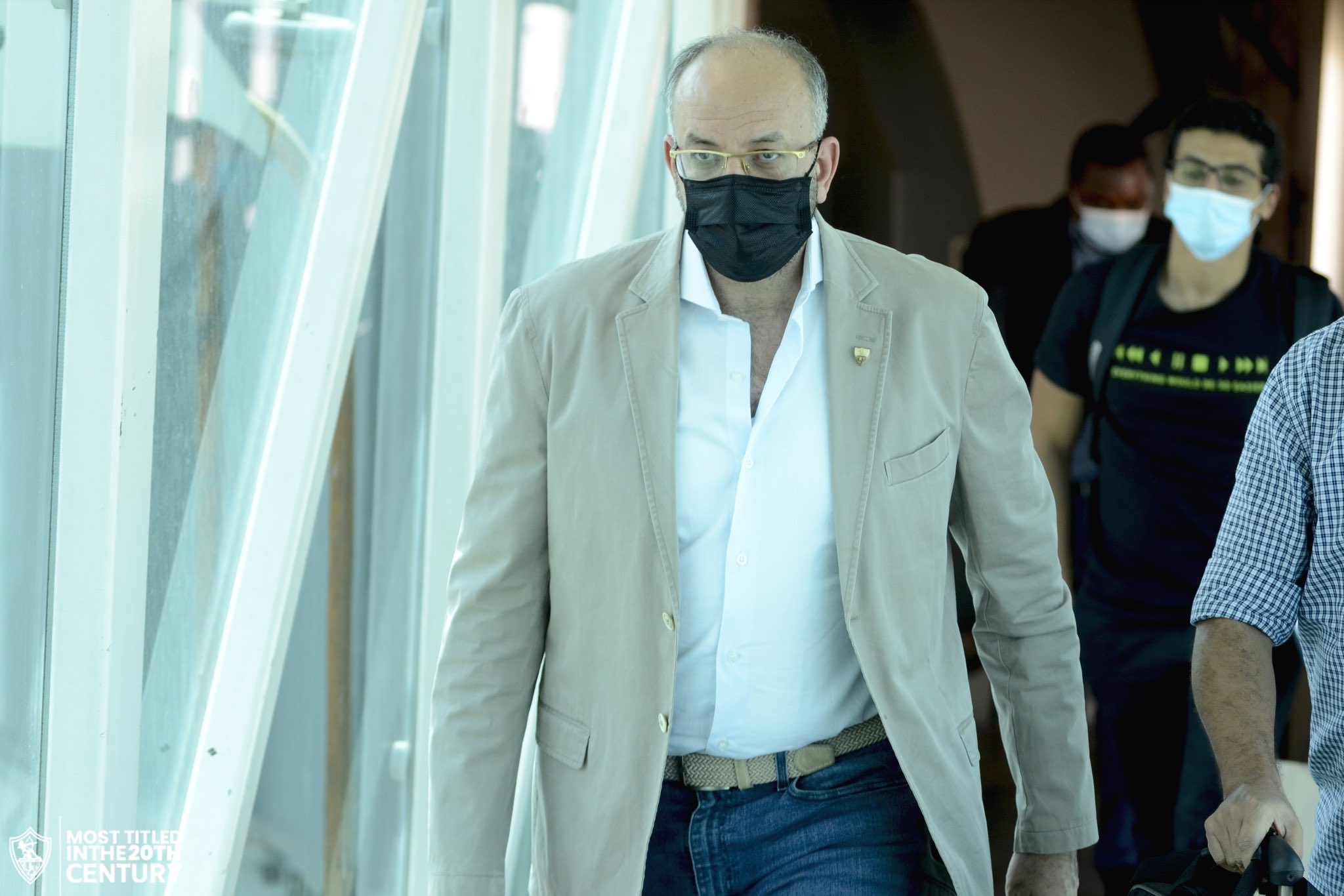 Zamalek players (6)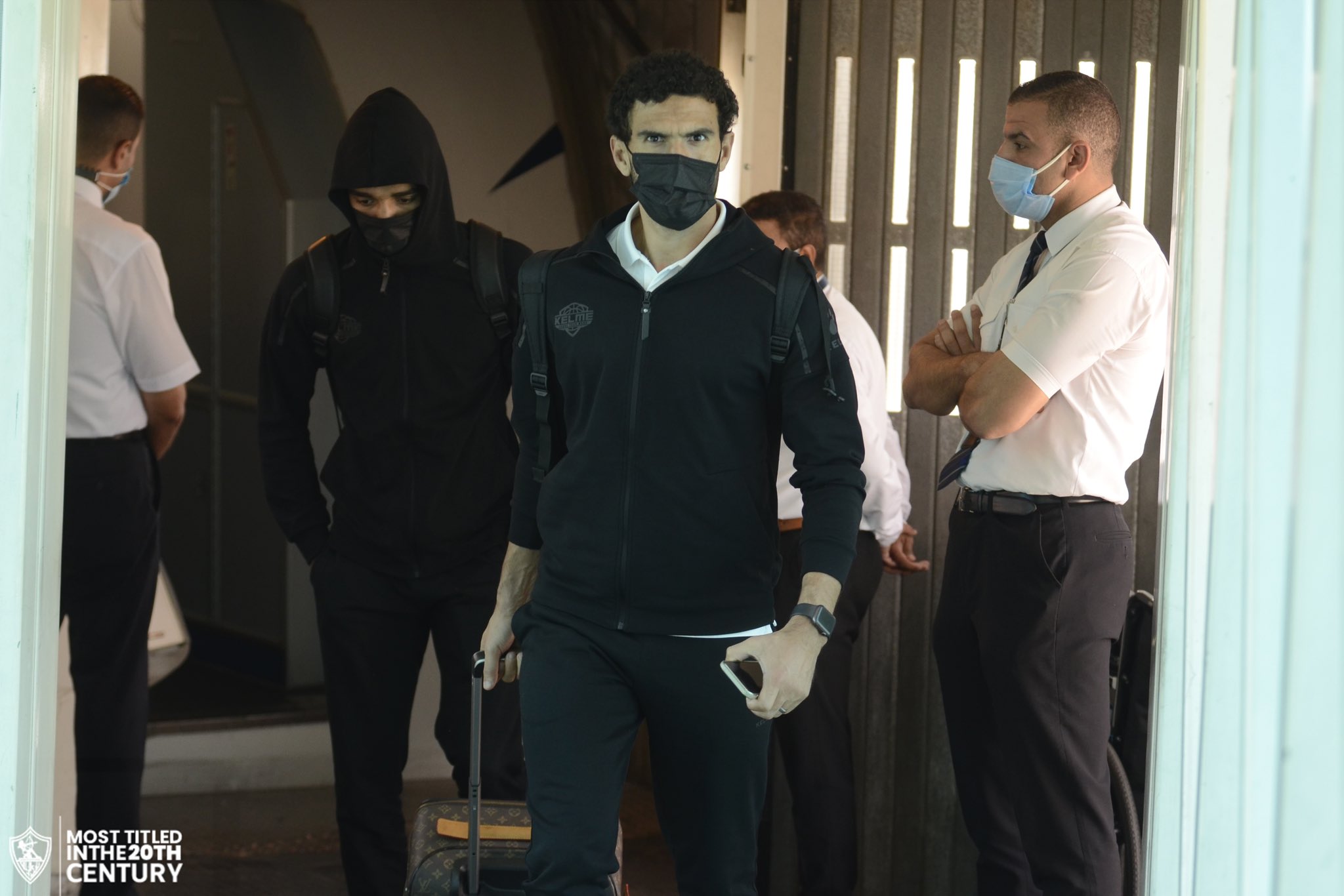 Zamalek players (7)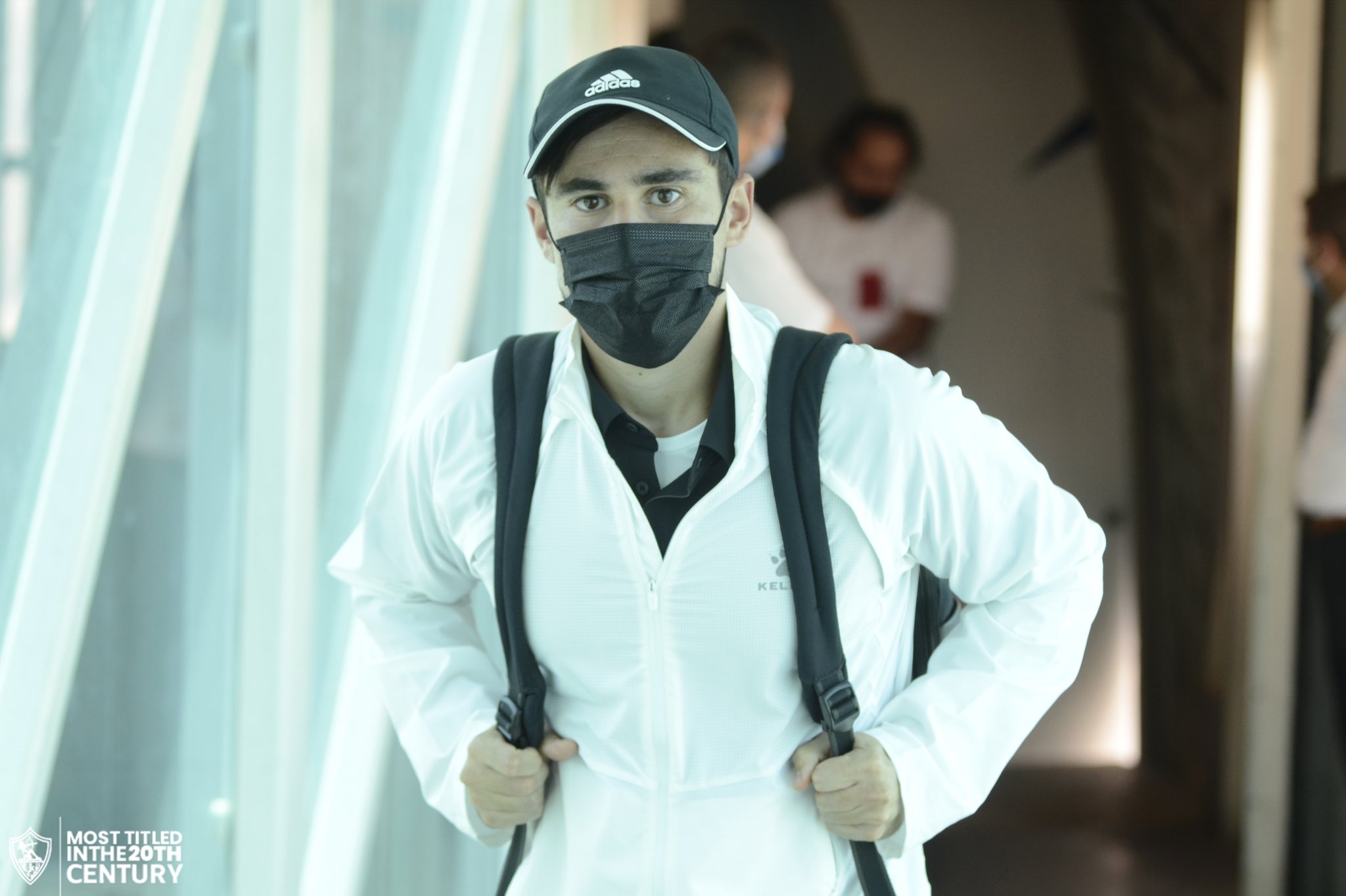 Zamalek players (8)
---
---