Activists on social media shared a picture of the Nigerian star Junior Ajay Al-Ahly player, during which he appeared very overweight, not interested in his physical fitness in light of his quest to contract with a new club during the coming period, which proved the correctness of the red genie's decision to dispense with the player.
Junior Ajayi has moved away from his level since his return from injury, which made him outside the accounts of South African Pitso Musimani, during the Al-Ahly team matches in the recent period, before he decided to put him on the waiting list.
Al-Ahly club officials are making a final attempt with the Nigerian striker to solve his crisis amicably after removing his name from Al-Ahly's list for the new season and placing him on the waiting list according to the regulations of the Football Association, especially after the player refused all the solutions that were presented to him during the last period.
Overall, he played with Ajay Al Ahly 161 games in all competitions with a total of 11304 minutes played, since joining the Red Castle in 2016, he scored 41 goals, made 30 goals and received 14 warnings, and won with Al-Ahly 4 league championships, two Egypt Cup championships and two local championships, in addition to winning the African Champions League twice and the bronze in the Club World Cup and the Super African.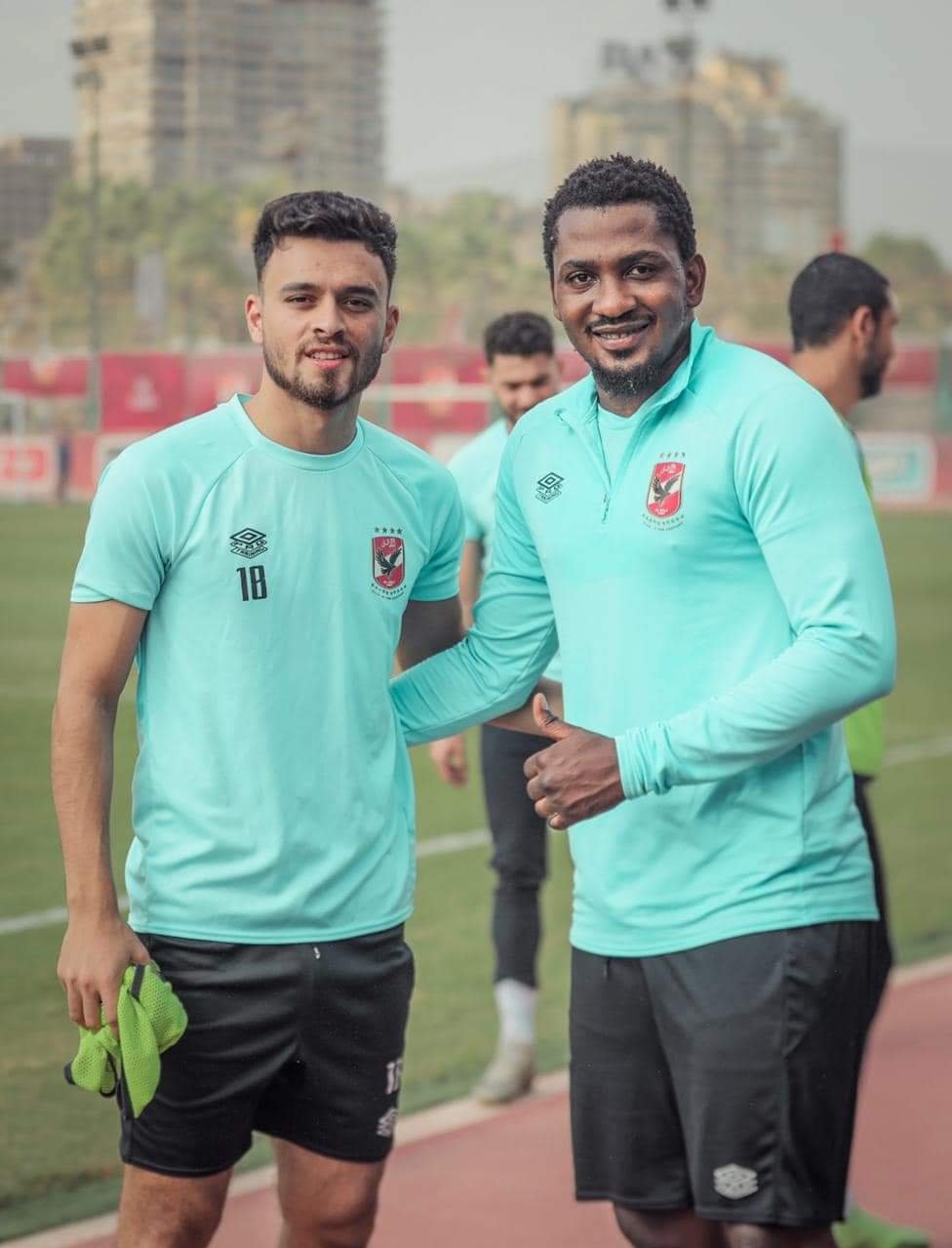 Junior Ajay
---
---