Engineer Hani Dahi, the general captain of engineers, announced an increase Engineers' pension By 15%, in addition to increasing health care support to 27 thousand pounds.
Engineer Hassan Abdel Alim, Secretary-General of the Syndicate of Engineers, explained that the total value of the 15% increase decision is 120 pounds, so that pensions will become 920 pounds, instead of 800 pounds, pointing out that the disbursement of the increase will start from January 2022..
He pointed out that the union council had taken a decision to immediately start conducting a new actuarial study to discuss the possibility of increasing pensions again by 5%, during the coming period..
This comes after the Ordinary General Assembly of the Syndicate of Engineers approved by a majority the 2020 budget and the estimated budget for the current year 2021, after the audience listened to the report of Eng..
Engineer Mohamed Nasser revealed, during the general assembly, that a historical surplus was achieved in the pension fund of approximately 621 million pounds, which achieved a surplus, for the third year in a row, after it achieved 178 million pounds last year, and last year's surplus 365 million pounds, after it was achieving a deficit. In previous periods, he indicated that the Pensions and Benefits Fund achieved a surplus of 6,205,741,125 pounds, as its revenues amounted to 1,198,323,332 pounds, an increase of 16% over 2019, while its expenses amounted to 1,381,258,207 pounds, an increase of 1.6 percent over 2019.
.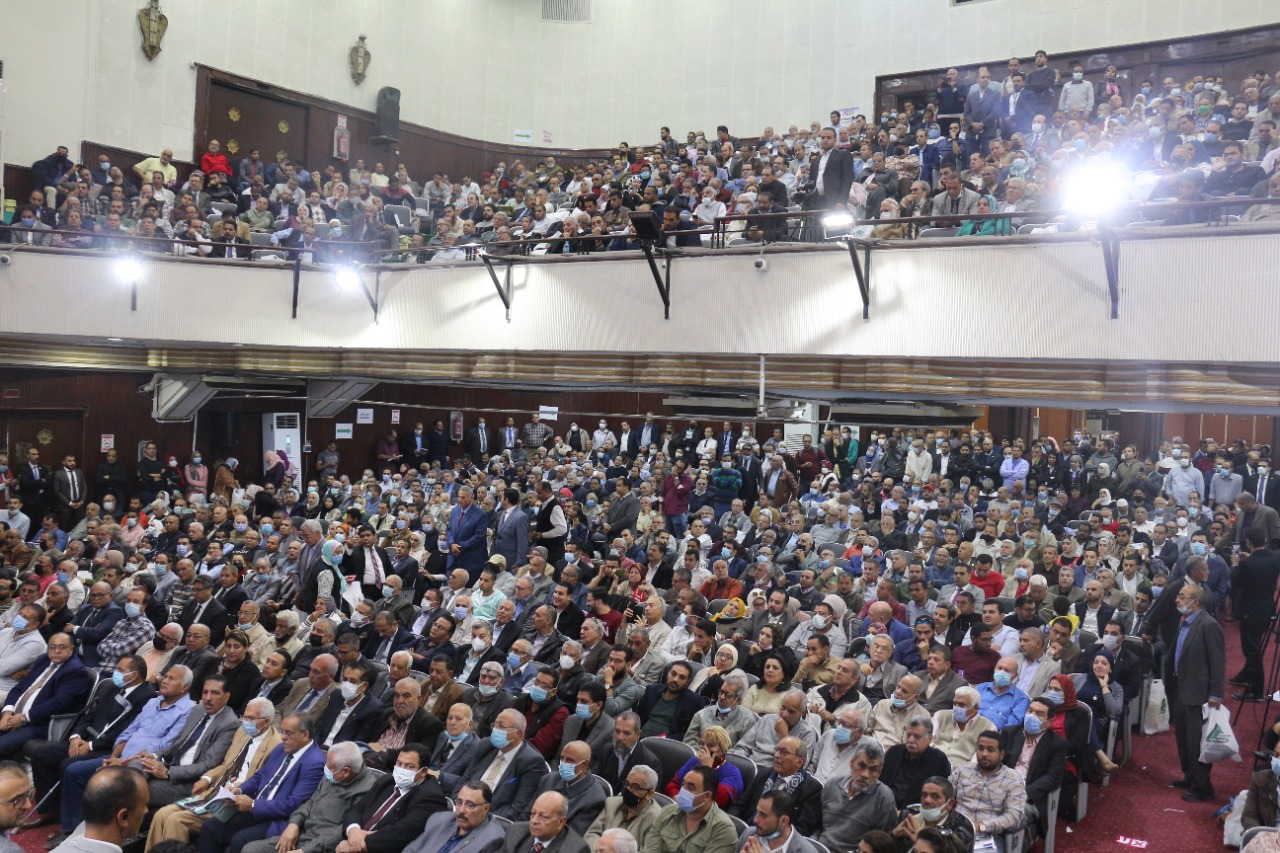 General Assembly
---
---
Source link
https://www.youm7.com/story/2021/11/25/%D9%86%D9%82%D9%8A%D8%A8-%D8%A7%D9%84%D9%85%D9%87%D9%86%D8%AF%D8%B3%D9%8A%D9%86-%D9%8A%D9%8F%D8%B9%D9%84%D9%86-%D8%B2%D9%8A%D8%A7%D8%AF%D8%A9-%D8%A7%D9%84%D9%85%D8%B9%D8%A7%D8%B4%D8%A7%D8%AA-%D8%A8%D9%86%D8%B3%D8%A8%D8%A9-15-%D8%A8%D8%AF%D8%A1%D8%A7-%D9%85%D9%86-%D9%8A%D9%86%D8%A7%D9%8A%D8%B1/5553317