Mohamed Salah was among the three nominees for the best player in the world from FIFA for the year 2021, along with duo Robert Lewandowski and Lionel Messi.
Mohamed Salah won the third place in the award.Get to know the points details)
At the same time, Mohamed Salah was not part of the formation of the year that was announced at the same ceremony, but he was not among the 23 candidates in the first place.
The same was repeated with Edouard Mendy, the Senegal goalkeeper, who won the award for the best goalkeeper in the world, but he was not in the squad of the year for Gianluigi Donnarumma.
Why was Salah among the candidates for the best player in the world and was not in the ideal formation?
Let's make it clear that the selection criteria for the two awards are completely separate, even if they are announced at the same ceremony.
The Best . Awards Nominees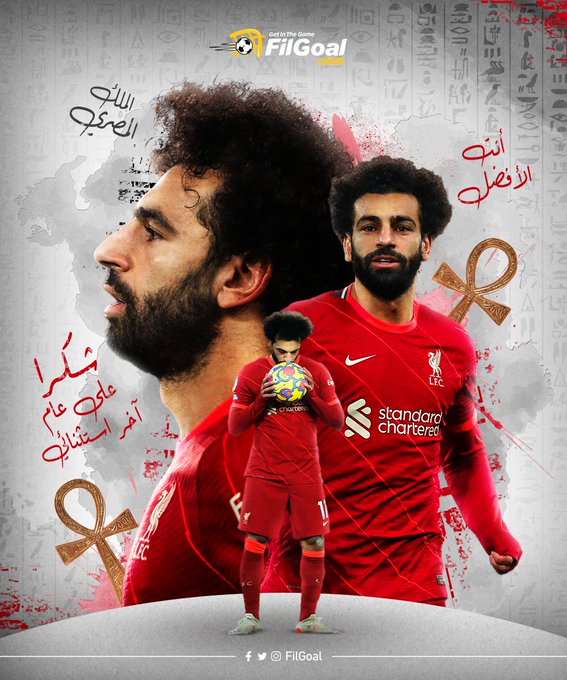 The shortlist of candidates is selected by a group of 10 experts selected by FIFA.
This year, the expert committee consisted of:
Ali Al Habsi – David Trezeguet – Javier Mascherano – Tim Cahill – Jeremy – Ryan Nielsen – Julio Cesar – Julian Klinsmann – Jared Borgetti – Alexi Lalas
Voting is then allowed from 4 sides, national team coaches, team captains, a journalist from each country and the public vote.
The percentage of votes will be divided equally between the four, and the winner will be chosen after that.
General formation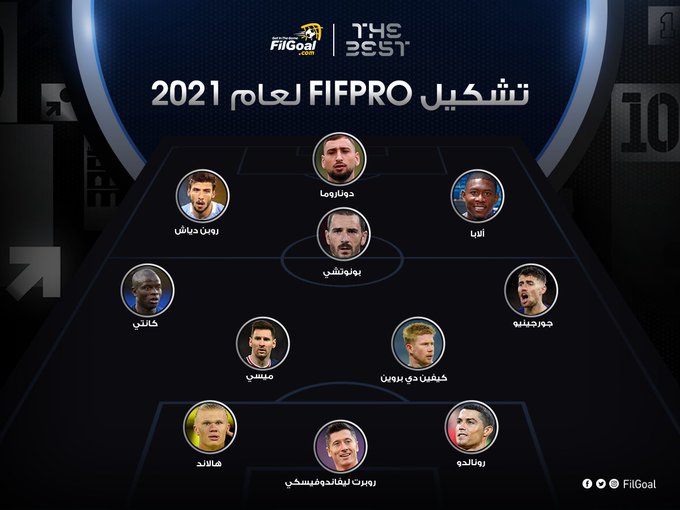 The squad of the year is chosen by FIFPro, which stands for Supporting Professional Football Players Worldwide, the International Federation of Professional Footballers Association.See the formation of the year)
The players vote to choose the best goalkeeper with 3 players in each line, defense, middle and attack, so that the total of the choices is 10 players who are in the formation according to the votes.
In the end, there remains only one position on the field, which is obtained by the player who gets the most votes after the 10 players who were selected, whether he is in defense, in the middle or in attack.
This year, 18,947 players from 69 countries around the world participated in the selection.
---
---
Source link
https://www.filgoal.com/articles/426808