Matar Ba, Senegal's Minister of Sports, issued a warning to fans who will attend Egypt's fateful match on Tuesday.
Egypt will visit its Senegalese counterpart in the second leg of the decisive qualifying role for the 2022 World Cup, after winning the first leg with a goal without a response, scored by Salio Cisse by mistake.
"We have to fight until the end of the confrontation, while adhering to fair play and sportsmanship," Matar Ba told reporters.
And he added in a message to the fans, "Whoever wants to come and help the Senegalese team should only come and support fair play and sportsmanship."
"Senegal does not need violence to be victorious," he stressed.
The Senegalese Minister of Sports warned of the possibility of imposing sanctions on Senegal in the event of any riot in the stands.
Senegalese fans head to the Abdoulaye Wade stadium since eight in the morning Senegal time 🇸🇳

The match kicks off at five oclock Senegal time, seven oclock Egypt time ⏰pic.twitter.com/Bd3friEvqY

— FilGoal (@FilGoal) March 29, 2022
On her part, Nene Fatoumata Tal, Minister of Youth, called on the masses to be disciplined and to avoid agitation.
"I appeal to the fans to be calm with regard to dealing with the infrastructure represented in the new stadium," she told RFM radio.
"We have come a long way and we must not take actions that would expose us to international sanctions," she added.
"We must set a good example. We must do everything while thinking about fair play and discipline," she added.
And she concluded, "I call on the Senegalese youth to show civilized behavior. We must support our country's national team greatly."
video:1
The match will be played today, Tuesday, at seven in Cairo local time, at the Abdoulaye Wade Stadium in Dakar
The match will be broadcast on Ontime Sports 1 and 2.
Commenting on the match:
Medhat Shalaby – On Time Sports 1 – Audio Channel One
Hatem Batisha – On Time Sports 1 – The second audio channel
Muhammad Al-Kawalini – On Time Sports 2 – First Audio Channel
Moamen Hassan – On Time Sports 2 – Voice Channel Two
judging staff
Referee: Mustafa Ghorbal
Assistant Referees: Abdelhak Elchiali (First Assistant) and Muqrin Qourari (Second Assistant)
Fourth official: Lahlou bin Brahim
Video referee: German Mark Prosch and assisted by Marco Fritz
Mahdi Obaid was initially scheduled to be the fourth ruler before he was changed to Lahlou bin Brahim.
Egypt list
Goalkeepers: Mohamed El-Shennawy – Mohamed Abu Jabal – Mohamed Sobhi
Defense lines: Omar Kamal – Omar Jaber – Yasser Ibrahim – Ali Jabr – Rami Rabia – Mahmoud Alaa – Ayman Ashraf – Ahmed Fattouh
Midfield: Hamdi Fathi – Mohamed Elneny – Amr Al-Sulayya – Mohamed Magdy Afsha – Nabil Imad "Donga" – Imam Ashour
Forwards: Mohamed Salah – Omar Marmoush – Mahmoud Hassan Trezeguet – Mostafa Mohamed – Marwan Hamdi – Ahmed Sayed "Zizou"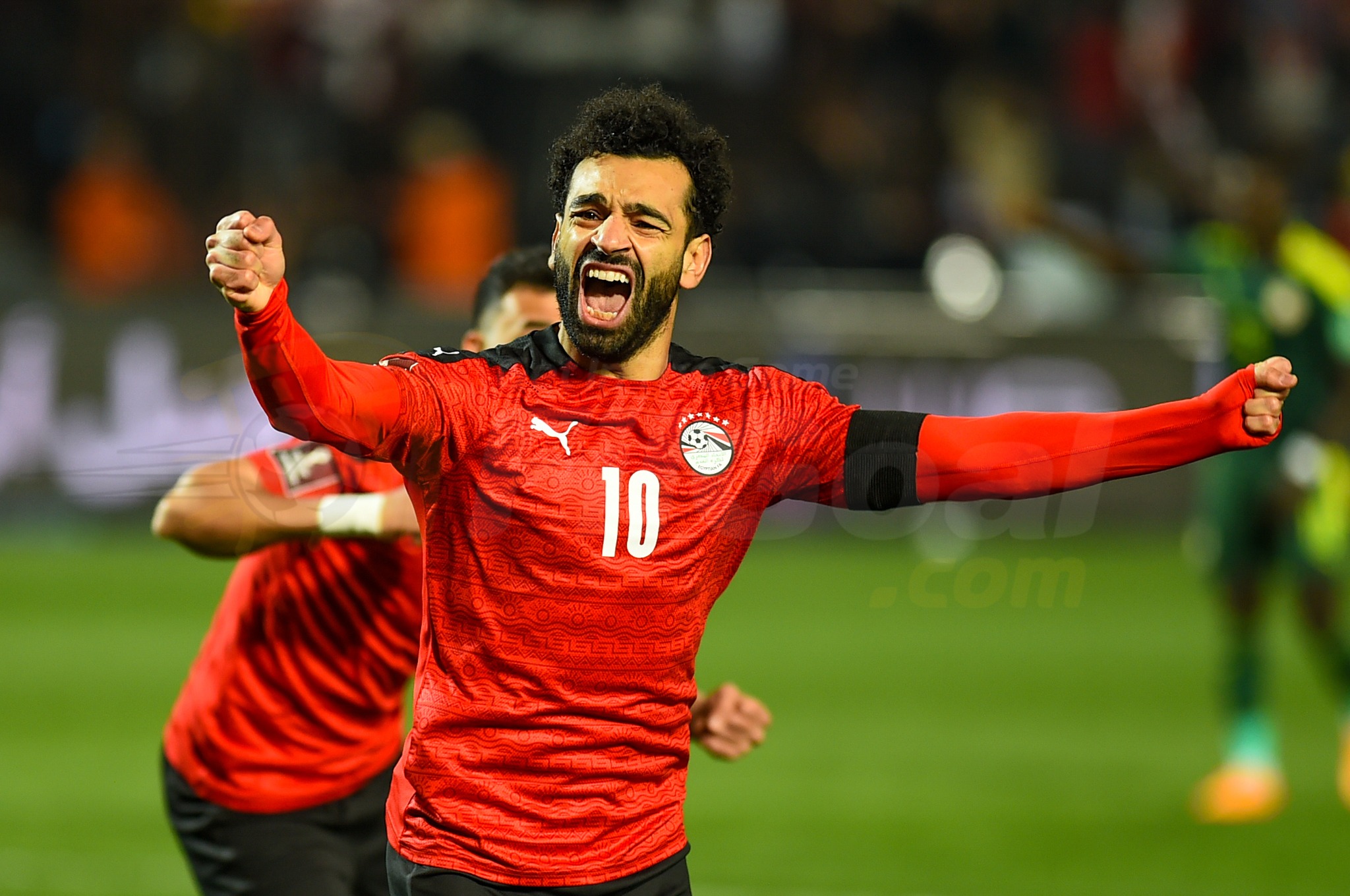 Senegal list
Goalkeepers: Edward Mendy (Chelsea, England) – Aliou Fati (Casa Sport Senegal) – Bengoro Camara (Belgium's Charleroi).
Defense Line: Bona Sarr, "Bayern Munich, Germany" – Salio Sis "Nancy of France" – Kalidou Koulibaly "Napoli, Italy" – Pape Abou Cisse "Olympiakos of Greece" – Abdou Diallo "Paris Saint-Germain" – Ibrahima Mbaye "Bologna, Italy" – Abdel Lay SEC "Royal Antwerp, Belgium" – Fodi Palo Toure "AC Milan" – Youssef Sabali "Real Betis of Spain".
Midfield: Shekhou Kouyate (Crystal Palace) – Pape Matar Sar (France Metz) – Pape Guy (Marseille of France) – Nambalis Mendy (Leicester City, England) – Idrissa Gana Gaye (Paris Saint-Germain, France) – Mostafa Nimes (Paris FC) The French" – Mamadou Lom N'Day "Deportivo Alaves of Spain" – Joseph Lopey "The French Sochaux".
Forwards: Sadio Mane (Liverpool, England) – Ismaila Sarr (Watford, England) – Bamba Dieng (Marseille, France) – Keita Baldi (Cagliari, Italy) – Habib Diallo (Strasbourg, France) – Boulay Dia (Villarreal, Spain) – Famara Diedho (Alanya Sport). Al-Turki" – Mami Baba Thiam "Kayserispor the Turk".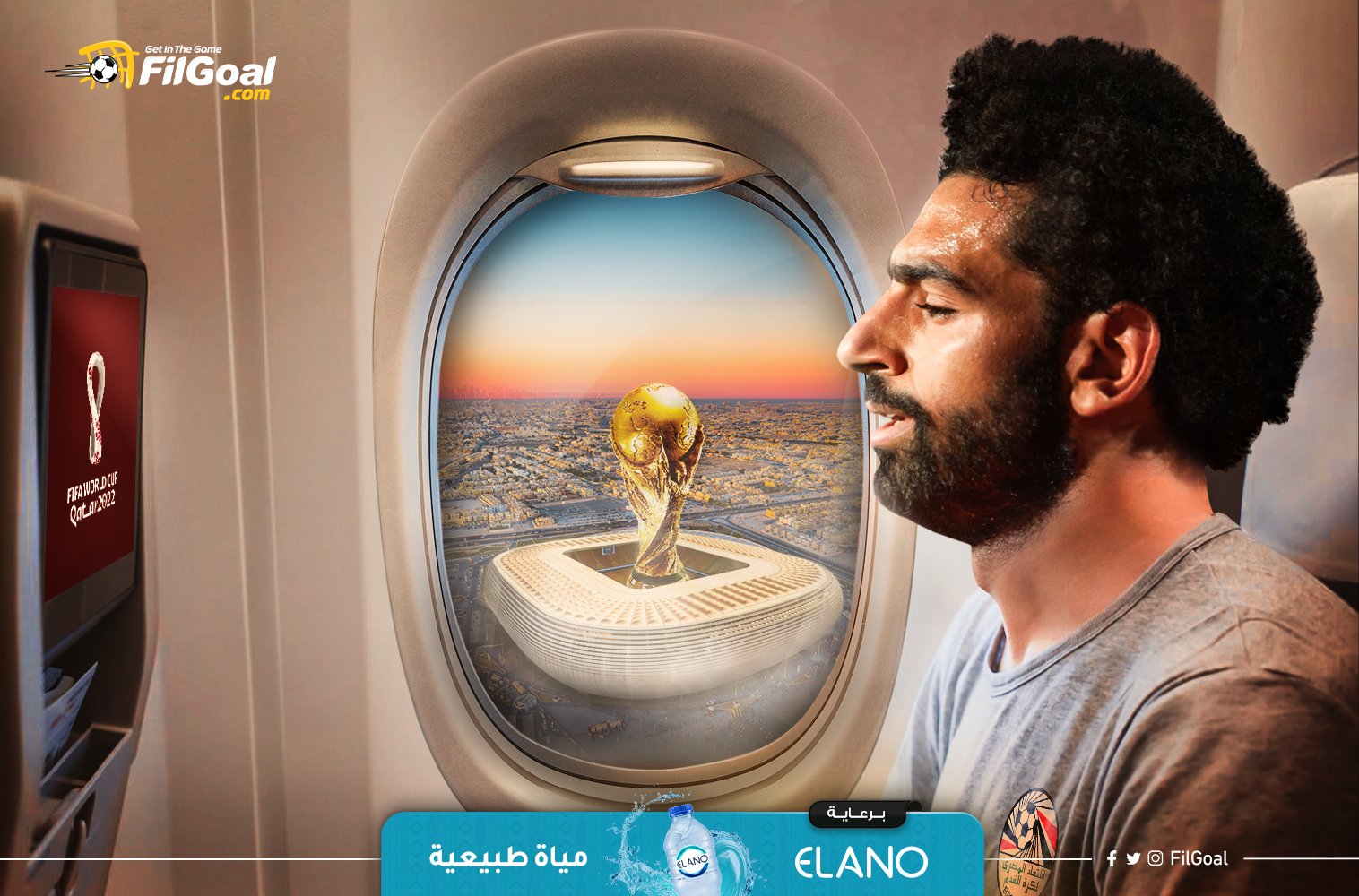 Egypt was in the second classification before the draw, with the Teranga Lions in the first classification.
The confrontation is a repetition of the African Nations Final, which brought the two teams together last February in Cameroon, and ended with Senegal winning on penalties.
Queiroz reached the 2021 Africa Cup of Nations final with Egypt, before losing to Senegal on penalties.
The Pharaohs are seeking to be in the World Cup for the fourth time in their history and the second in a row.
Senegal aims to qualify for the World Cup for the third time in its history and the second in a row.
---
---
Source link
https://www.filgoal.com/articles/431570\